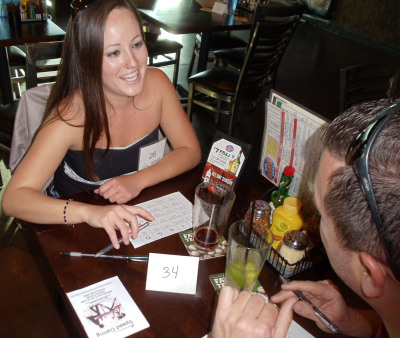 What Should I Talk About?
You'll see that once you start the event everything just flows. Relax and try not to be too serious, just have fun. Try to avoid questions like "what do you do" and "where are you from" as this can be repetitive. Don't talk about an ex, or focus on yourself and what you do. Try to stand out and differentiate yourself from the others in a positive way. Tasteful humor and a light hearted demeanor go a long way. And if you are sitting across from someone you're not attracted to, please remember that they still have a story to tell.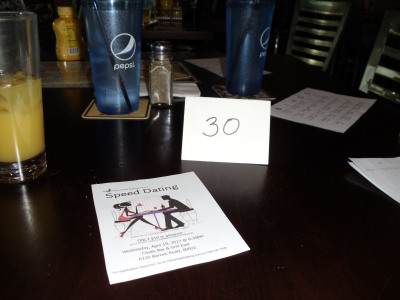 How Long Does It Take To Get Results?
Most events get emails by Friday afternoon or 2-3 days after the event. If you do not receive an email within 3 days, email us because everyone should get an email, even if you did not get a match.

Can I Signup With a Friend?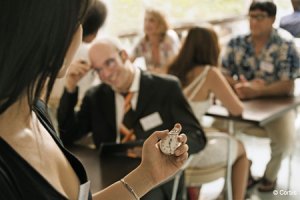 Absolutely!  In fact we encourage it. Sign up with two or three! However, each person needs to register separately using their own email address, so that matches made from the event can be emailed to them directly and confidentially.